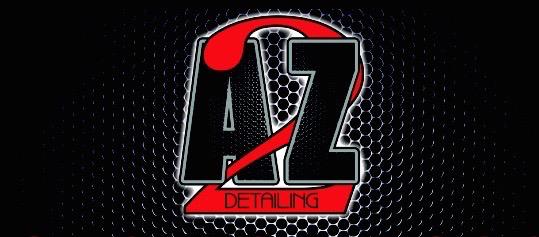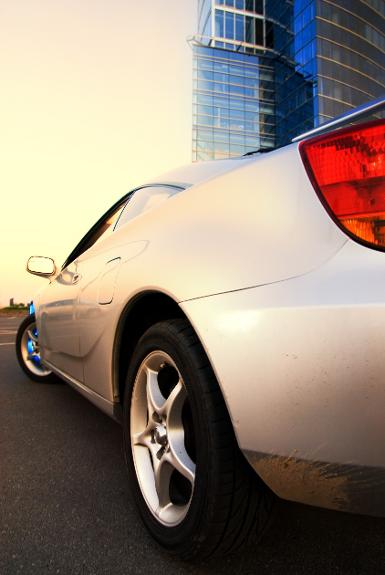 ABOUT US
A2Z detailers are reliable experienced professional detailers. We listen to our customers and work with them to address their needs through innovative solutions. We are highly experienced for all your detailing needs.
SERVICES
You name it and we can provide it. With an experienced staff working around the clock, you can be sure we will get the job done and get it done right.Call us we offer mobile onsite detailing.We also provide dealer services and professional detailing at our detail facility.
HISTORY
We started with just two employees, working out of conversion van. All these years later, we have many employees, but our passion and dedication remain strong. Working with us, you will find we still stay true to our roots.
Contact us now! 612.501.1689


TESTOMONIALS
"My car is so Clean It reminds me of when it was first New. Thank you." -- Megan, Eagan MN
"I really appreciate your quick and convenient schedule" -- Jason, New Hope, MN